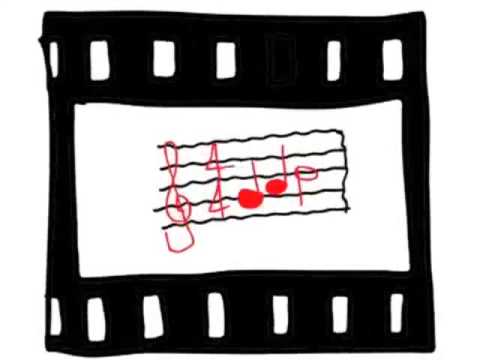 In the theater world, if we call someone the "triple threat," they are a great singer, a great actor, AND a great dancer. A "triple threat" in football is someone who can run, catch, and pass, all on a high level.
We need to move this to the EdTech world, where educators aspire to be a triple threat in EdTech. The ability to create art, compose music, and produce movies. Then share out their creations by producing and maintaining online websites/blogs.
To be a technology threat one must:
Draw and use Photography

Compose Music

Produce Movies
Performance:
Maintain Website/Blog

Virtual Presentation

Presentation
All created by the educator.
This is NOT a checklist, but the ability to be GREAT at all. Simply having the "skill" in not enough.
So an educator who creates a movie using google images and royalty-free music for presentations or a website is missing the mark. Just like an educator who creates their own movie with original artwork and composed music and doesn't share it on a website/blog by only posting it on YouTube, has a "fail'" as well.
The end result is transliteracy, which is  "The ability to read, write and interact across a range of platforms, tools and media from signing and orality through handwriting, print, TV, radio and film, to digital social networks" – Wikepedia
The authentic audience of the social networks enters into the process of evaluation and assessment, much like theater or a football game, where feedback is immediate.
When a theater student wants to be a triple threat, they take classes and "double-up" on the one area of weakness, but still continue to learn in the area(s) of strength.
So, have I gotten your attention? Are you re-evaluating how you create and produce your presentations, or better yet, are you demanding this from your students? Are you scared to draw and (gasp) compose your own music? That will be the next blogpost, composing tips.
Time to double up!