Remember a few rules:
Rest (silence) is as important as sound.
Repeat, rePeat, repeAt (each time you repeat, change something ever so slightly)
Start and end on the same note (not a hard rule, but works)
Three, two, or even ONE note works! Unlike writing a story where you need to embellish more, music is all about DELETE.
Try composing your song, then deleting the same beat number on every measure. You will be amazed how interesting it sounds.
Short is better. It then can be used as your bumper music or credits for your movies. Completely composed by YOU! Add pictures your created and have the picture match the song when it changes.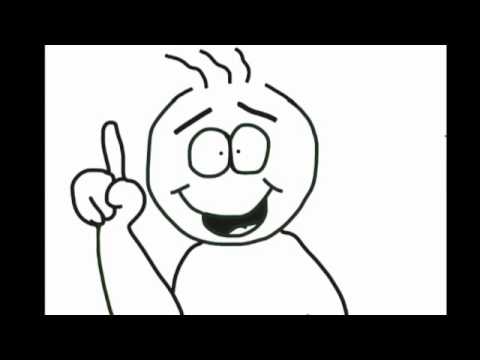 Created with musescore, a free download.
Exported as a .mid
Imported to GarageBand, where loops were added
Starts and ends on the same note. The tune only has two notes, that is why there are two eyes.
Created with musescore, a free download.
Exported as a .mid
Imported to GarageBand, where loops were added